Our diverse portfolio includes residential, commercial, institutional projects. Check out our recent projects. To learn more contact us.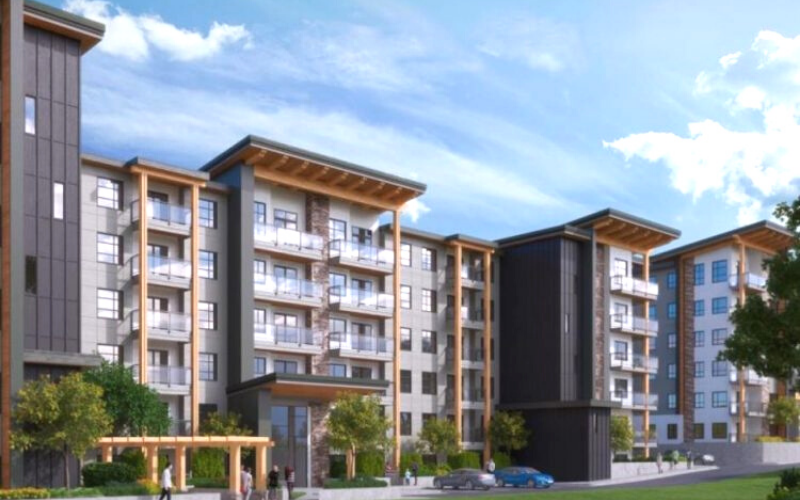 Scott & Nicholson
Located in the heart of diverse North Delta, Scott & Nicholson brings vibrant everyday living to your door. The bustling locale is a natural corridor and community.
Builder: Realco Properties
The Arbutus
Arbutus Centre is one of the largest redevelopment projects in the history of Vancouver Westside. Owned and developed by Larco Investments Inc, the design is by Dialog Architecture, with construction services provided by Urban One Builders.
Builder: Urban One Builders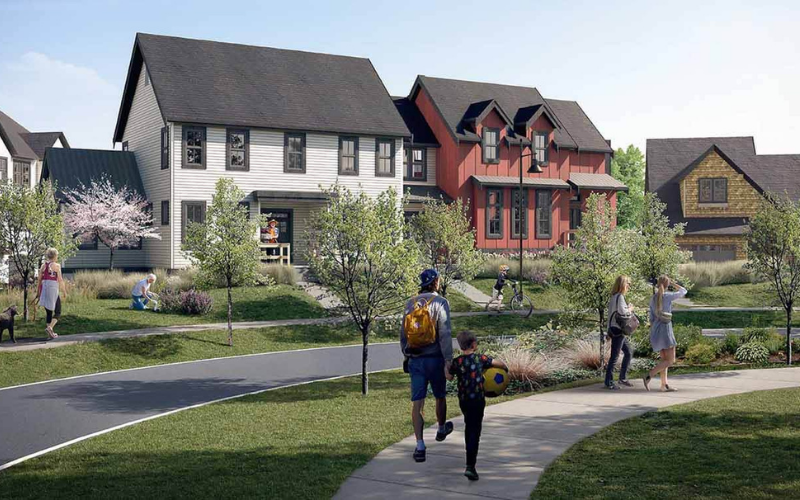 Southlands
Southlands is a new townhouse and single family home development by Century Group currently under construction at Boundary Bay Road, Delta.
Builder: Century Group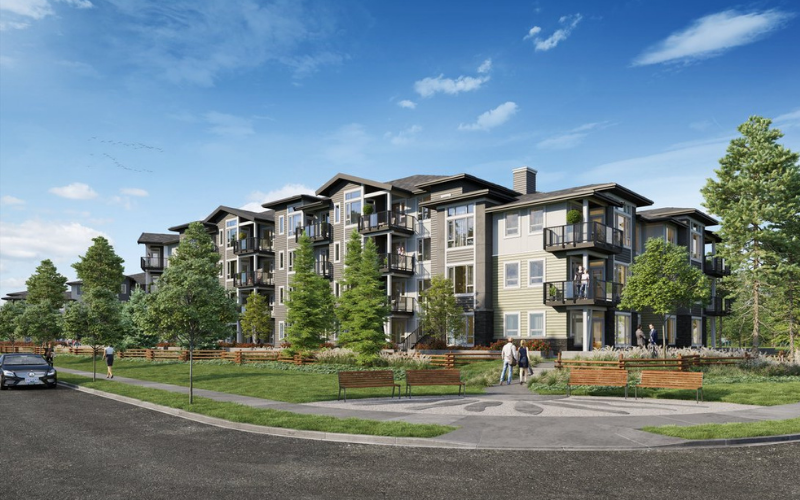 Solaro
SOLARO is a modern rental apartment community in Murrayville Town Centre with 98 suites in two buildings — all within a beautiful landscape designed with a picturesque walking path, dog park, bocce pitch, allotment gardens, and a children's labyrinth playground.
Builder: Century Group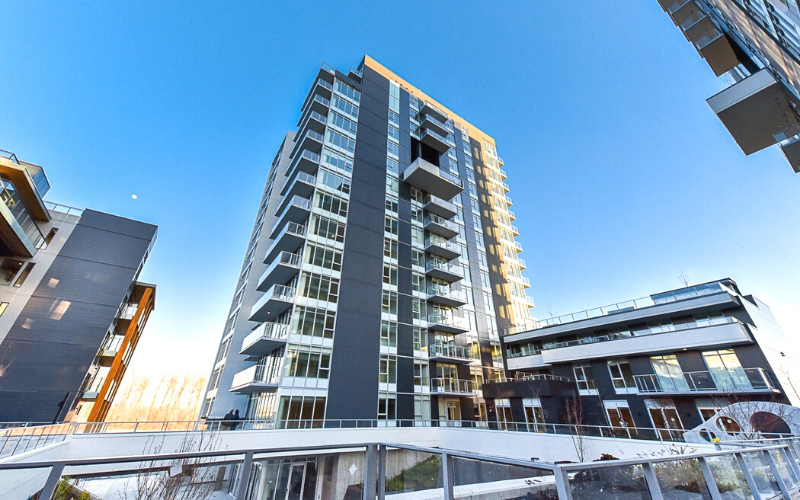 Avalon 1-2-3
Avalon Park with luxurious design features and attention to detail that create an elegant living environment. It features spacious one-, two- and three-bedroom residences and two-level City Homes in two concrete towers, with contemporary architecture and design inspired by the area's industrial heritage.
Builder: WesGroup
Yukon Residences
The collection of three and four-bedroom townhomes are complemented by one, two and three bedroom garden flats, with Victorian era motifs visible throughout the residences.
Builder: Alabaster Homes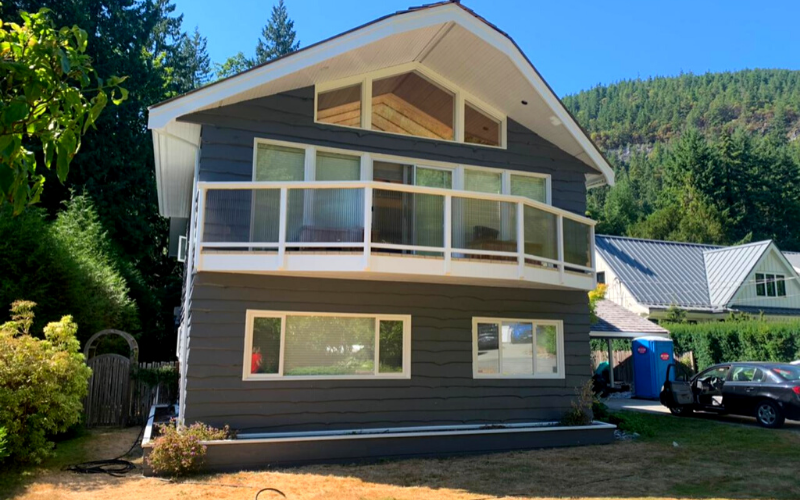 Multiple Projects
LCS  collaborated in multiple painting projects with Powell Painting. 
Builder: Powell Painting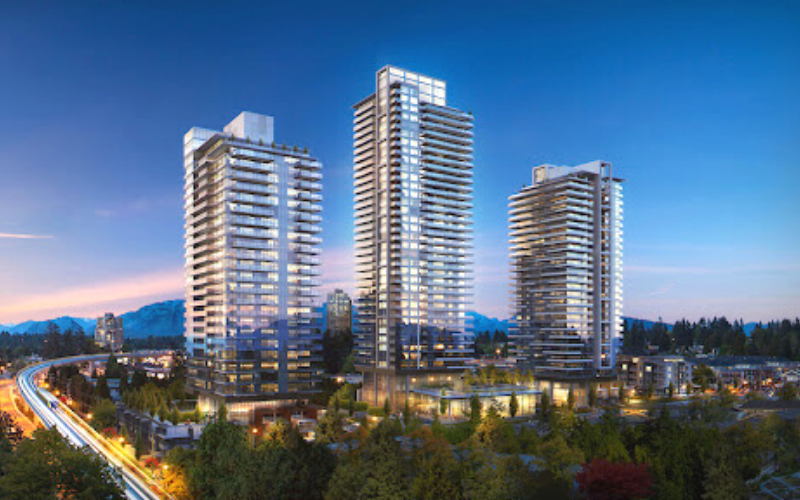 Lougheed Heights
With three towers, including Marquee at Lougheed Heights, the community offers innovative and modern living, with flexible floorplans and abundant amenities.
Builder: Axiom Builders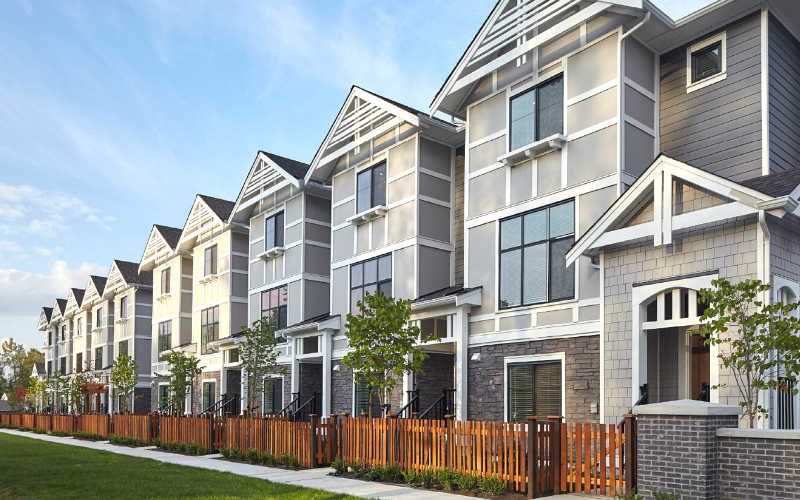 Noble
Noble is a new townhouse development by Essence Properties currently under construction at 20327 72B Avenue, Langley City. 
Builder: Essence Properties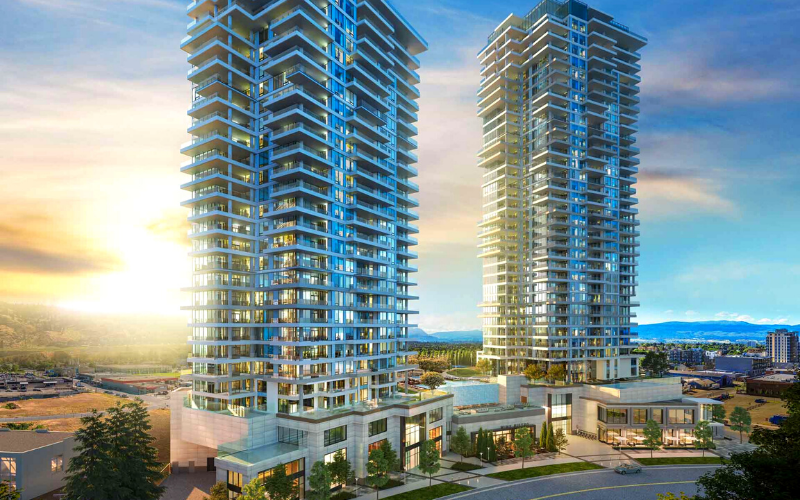 One Water Street in Kelowna
The luxury homes at ONE Water Street are just steps from Okanagan Lake and in the heart of downtown Kelowna. ONE Water Street 1187 Sunset Drive, Kelowna, BC by Kerkhoff and North American Development Group.
Builder: Kerkhoff and North American Development Group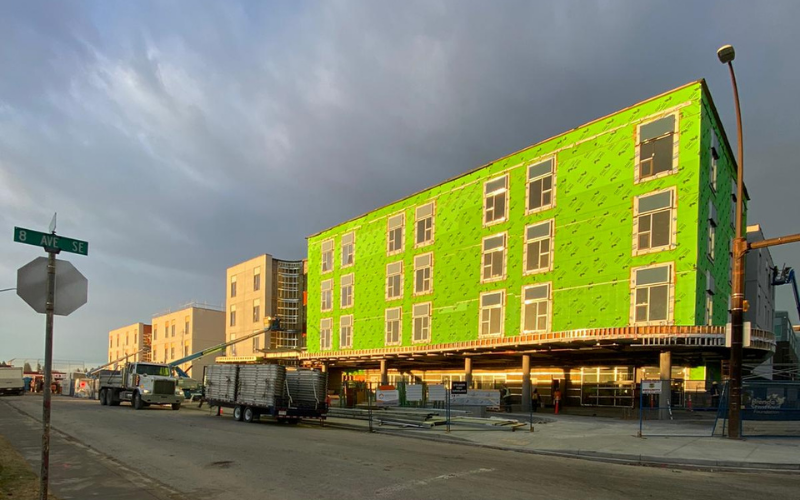 Clifton Manor Expansion in Calgary
The Clifton Manor is a seniors village offering a variety of housing options, including independent living, assisted living, and long-term care. It is undergoing an expansion to accommodate additional residents.
Developer: Brenda Stafford Foundation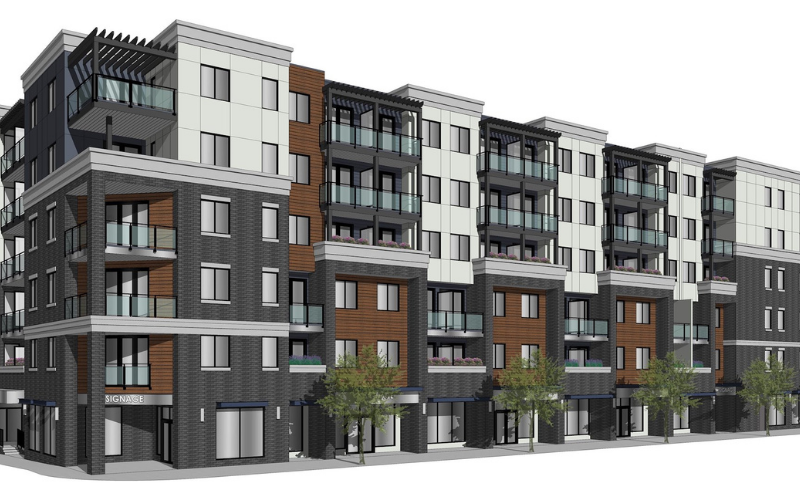 Sunrise Centre in Kamploops
The Sunrise Centre is a new 5 storey, affordable housing community in Kamloops featuring both 112 residential and 6 commercial units.
Enco Construction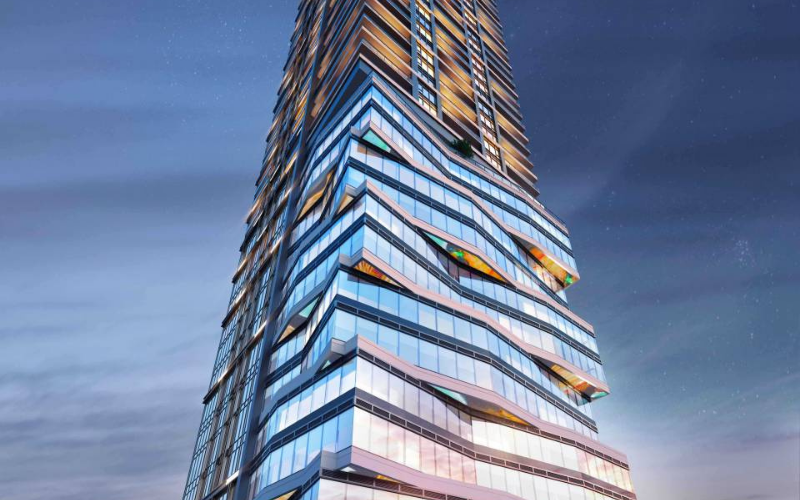 Highline Metrotown
Highline Metrotown is a new condo development by Thind currently under construction at 6511 Sussex Avenue, Burnaby. The development is scheduled for completion in 2023. Highline Metrotown has a total of 327 units.
Builder: Thind Properties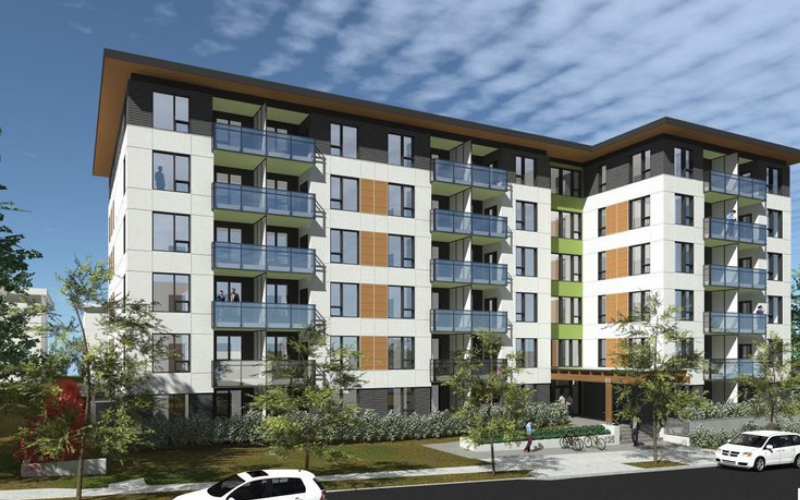 Vancouver Resource Society
The new build of 85 units in a six-storey market/non-market rental development. Currently under construction at 125 East 20th street North Vancouver.
Builder: Clark Builders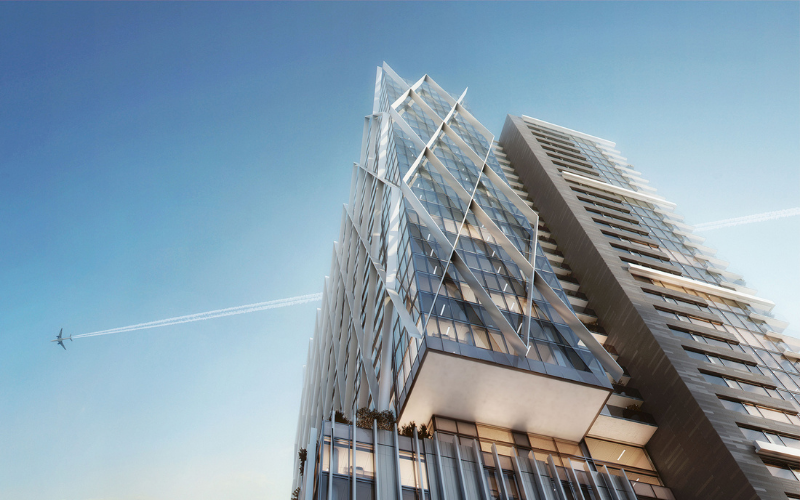 8X On The Park
8X ON THE PARK soars above the city with iconic architecture, designed with purpose. 8X on the park is a 35 storey residential building planned for Downtown Vancouver.
Builder: Ledcor Group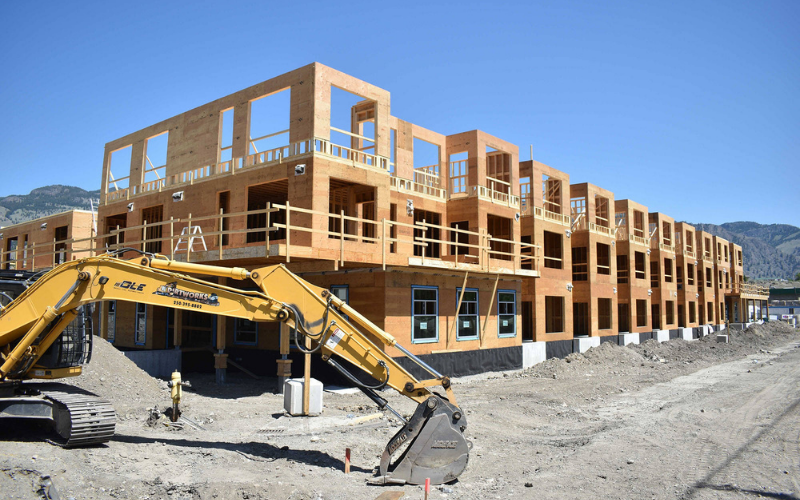 Ambrosia
Ambrosia will provide new affordable rental homes for seniors, adults with disabilities and families in Keremeos. This housing development is a result of a partnership between the Government of British Columbia and Lower Similkameen Community Services Society.
Builder: Mierau Contractors
Collaboration with Enco Construction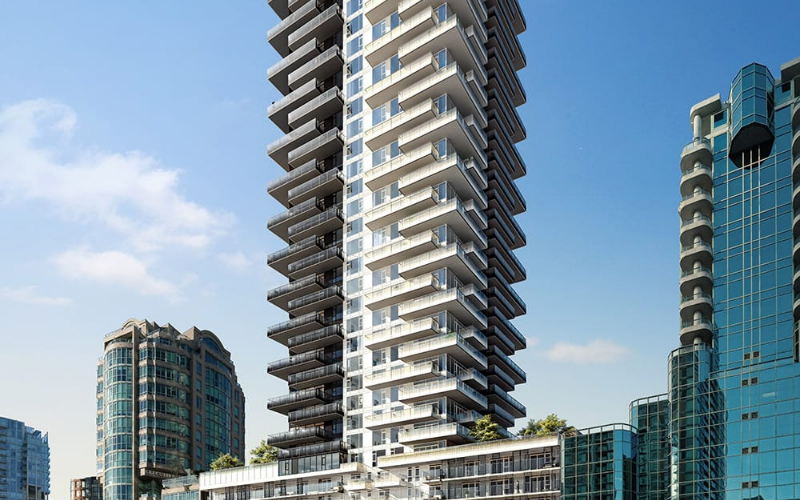 1335 Howe
1335 Howe is a new condo and townhouse development by Onni Group of Companies currently under construction at 1335 Howe Street, Vancouver. The development is scheduled for completion in 2022.
 Builder: ONNI Group