Deficiency & Quality Control


LCS Deficiency is proud to offer commercial and residential solutions at a competitive price throughout Metro Vancouver with the highest quality. Our team is hardworking and dedicated to getting the job done right. With our professional team you are guaranteed the peace of mind knowing all your needs will be taken care of.
"A professional team will deliver professional results."
Since 2015 our company has been developing and creating projects, from deficiency services to more complex construction work. 6 years ago, LCS began with a small entrepreneurship action. Today we became a big deficiency painting team of 37 people. We believe that all 37 employees are who made us successful and they are all a part of the LCS family.
Eco Friendly Products
LCS Deficiency involves the use of environmentally friendly and non-toxic paints and building materials.
The Newest Technology Repairs
Here at LCS, we update our work with the newest technology to repair or renovate in the best way possible.
High Quality Deficiency Management
Our team of experienced Deficiency Specialists can handle all deficiencies that come up on your project.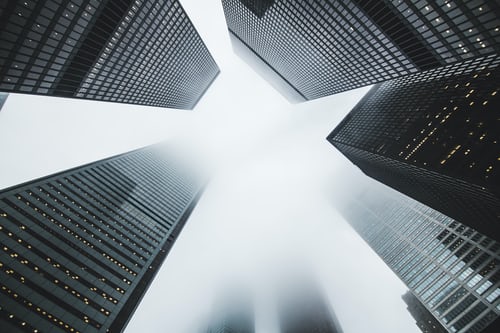 COMPANIES WE'VE WORKED WITH